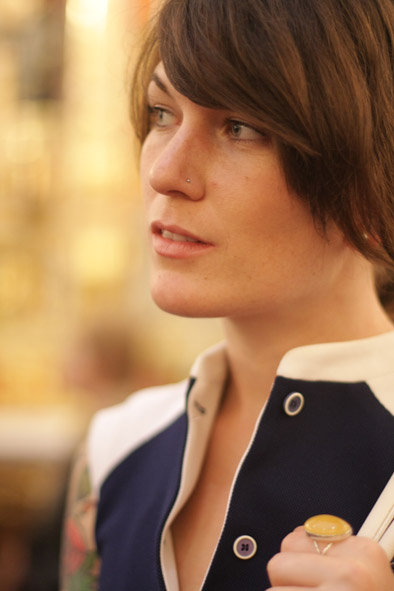 Ella Lawrence is a writer and editor in San Francisco, CA. She contributes to Yoga Journal, Travel & Leisure, Time Out, and the San Francisco Chronicle, among other print and digital media.
When not staring intently at a laptop, she can be found trolling farmers' markets for fresh-pressed pomegranate juice, riding a bicycle, or upside down on a yoga mat.
She received a degree in Cultural Anthropology from the University of California and speaks five languages. She can say, "waitressing is a respectable profession" in all of them.
&nbsp