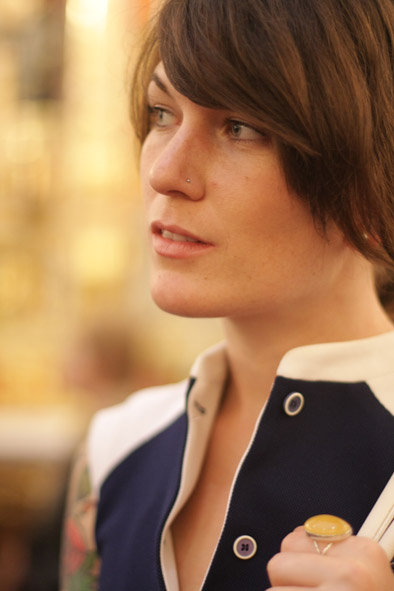 Ella Lawrence Hanni is a freelance copywriter, journalist, and editor.
Ella currently resides in Vancouver, BC, where she consults a variety of clients on their digital content, advertising, and brand strategies.
She regularly contributes to Yoga Journal magazine, AFAR Magazine and the San Francisco Chronicle, among other digital and print publications.